About County Insurance Agency Inc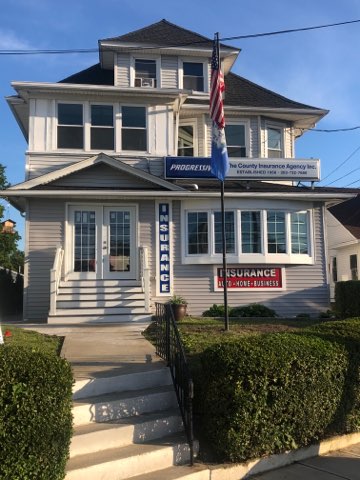 County Insurance Agency Inc is a Division of John Millo Insurance, Established 1956, we have been in the Insurance business for over 60 years serving and helping the community to get the best cover for theirs needs.
It is a general independent insurance agency offering a wide range of Home, Personal, Life, Auto Insurance. We represent the finest carriers in Connecticut and USA and provide polices and plans to cover you, our home, auto, business and family.
We are here to help you build a better tomorrow by protecting you today.
Our motto is : We don't just sell Insurance "we" help you buying the best policy.
Our Team
John Millo
President/CEO
john@johnmillo.com
John has been associated with the County Ins Agency for over 43 years and a well rounded background and training to represent his clients to the best of the Agency can provide.
John also has served as Shelton Fire Chief and Director of Emergency Management and has the experience to insure major accounts associated with the government and energy service insure needs, also has extensive knowledge in Business continuation for major losses in and around the Connecticut territory, John also is license in NY, RI, NJ.NH
---
Tina Espinal
Underwriter Manager
tina@countyagency.com
ext 407
Tina has over 20 years of experience in the agency field and can handle any kind of Insurance.
---
Michael Thompson
michael@countyagency.com
ext. 403
Experience in Commercial and personal insure business, Mike can handle small or large accounts easily with his great knowledge.
---
JC Lee
jclee@countyagency.com
ext 404
With extensive experience in writing commercial, personal Lines of Insurance, and life insurance as well, he works very hard to achieve proper coverage needed for closing business.
---
Housatonic Insurance and Financial Services
Marinet Perez
CSR License
marinet@countyagency.com
Phone: 203-335-8351
Phone: 203-335-8124
Phone: 203-335-8141

---
Quinnipiac Division
Jazmin Jimenez
CSR License
jjimenez@countyagency.com
Phone: 203-821-7811